Social Media Directing + Content Creation Packages begin at $600
Content Creation Packages begin at $400                      Wedding Packages begin at $1,400                
    ................................................                                      

          (Average Bride invests $2,300)
Portrait Sessions begin at $150                                           
Family Sessions begin at $400
Want to see the full pricing guide?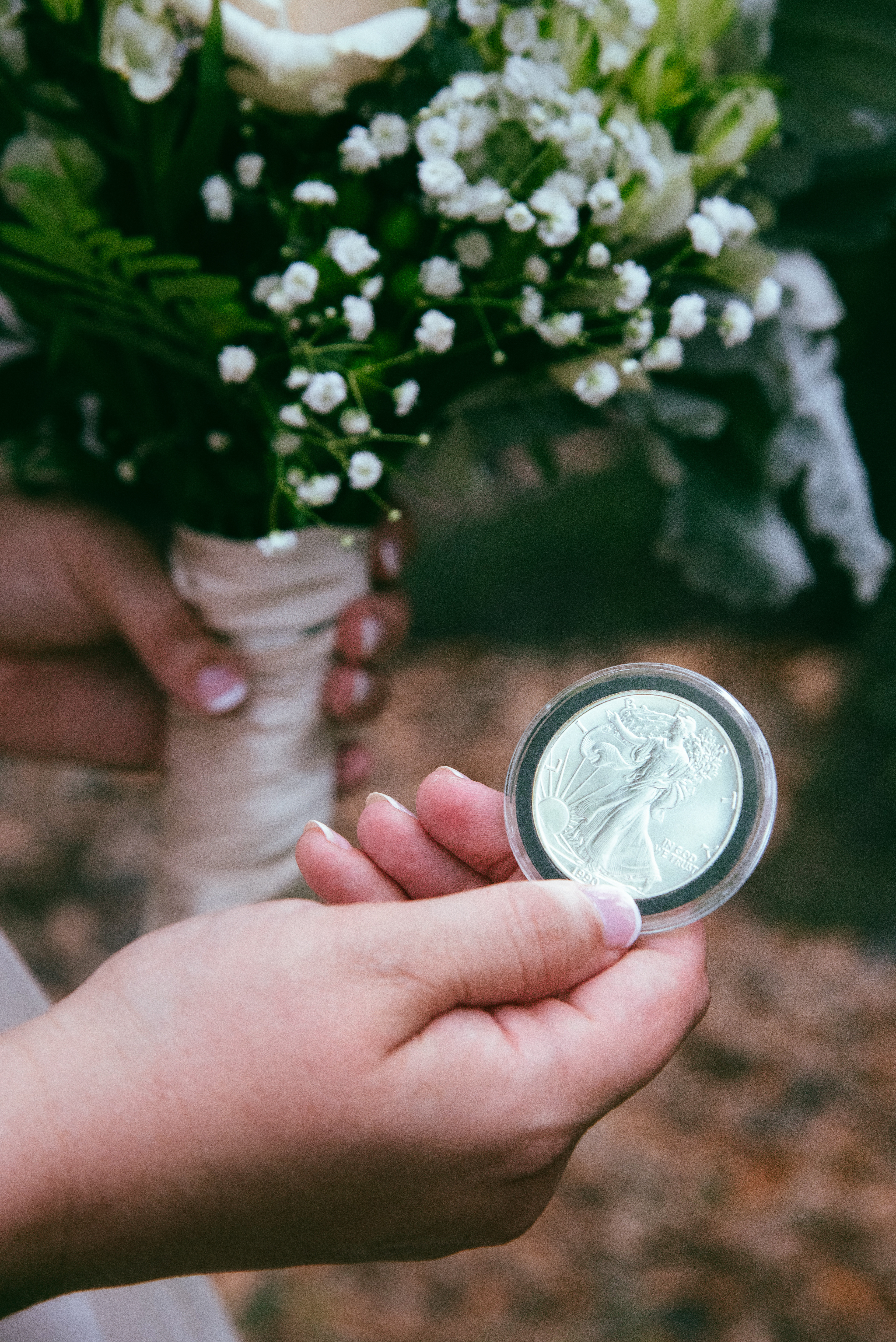 "Shaye is the kind of person that once you meet, you feel like you've known for longer. She's professional, great at making her clients feel comfortable, and above all, her photos are good. Her effort is evident in her work product. "
-Rachel E. (Former Elopement Bride)
​​​​​​​
"Shaye and John were fun and easy to work with! They took the traditional formal photos but also tons of candid pics, which is great because it was such a frenzy of activity that we didn't get to see everything going on. They did a great job of taking pictures without making anyone feel like it was a forced thing or unnatural. Most of the time you didn't even know they were taking pictures until you turned and saw them haha
From the first contact, Shaye showed a lot of care and interest in our day. She was the only photographer that actually checked out the venue and asked questions about what we wanted. Next time we need a photographer we will definitely be checking with her first!"
-Angela S. (Former Bride)

​​​​​​​
"Shaye is an excellent photographer, she really got the vibe of what I wanted for the photos. I'm definitely not use to being photographed so the fact that she understood what I wanted and was able to direct me on what to do made me feel very comfortable and confident during the shoot. I would definitely recommend her to others and will be looking forward to hire her again in the future."
-Courtney P. (Maternity & Newborn)
"Shaye Garrigan really took the time to get to know myself and my husband so that we would feel comfortable with her around us taking pictures all day at our wedding. She is not afraid to get in a weird position just to take the perfect pictures. The quality and quantity of photos surpasses her pricing. It is incredibly affordable. Shaye is very creative and loves to tell a story through her photographs. If that is the type of photographer you are looking for, I 100 percent recommend her."
-Jacquelyn N. (Former Bride)
"We don't have photos done often, but when we do Shaye is ALWAYS our photographer. She's personable and sweet, takes her time with her clients, has reasonable rates, and takes AMAZING photographs. Thanks to her, we have been able to capture some of the most important moments of our lives so we will be able to re-live them forever. "
-Kaleigh A. (Family & Wedding)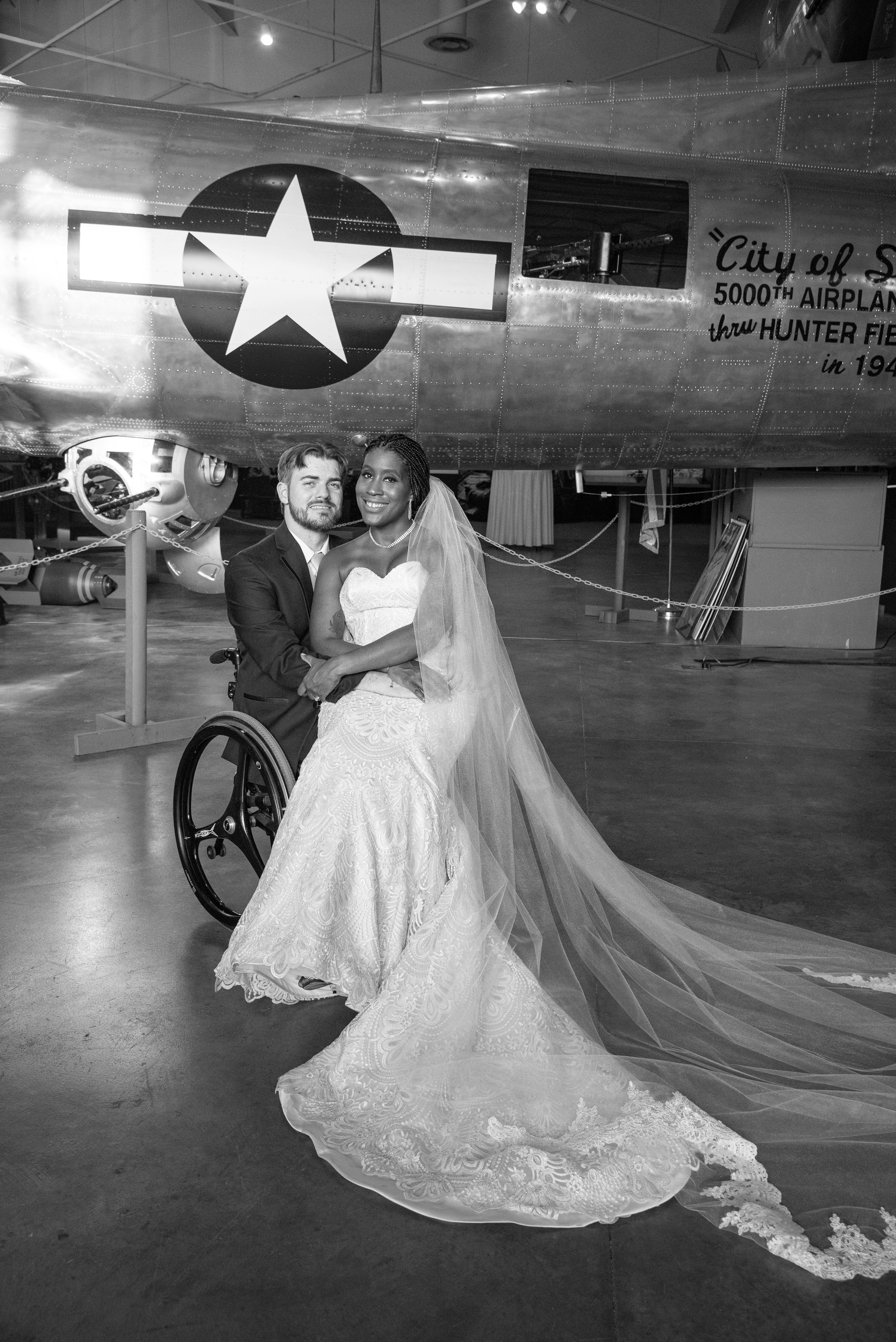 "I can't say enough great things about Shaye! Before even meeting her face to face all email communication and pre-negotiations were clear, easy and prompt. It was easy to feel confident in Shaye! Once the day of the shoot came around she showed up on time and ready to work, although the entire shoot felt like play time. Our afternoon spent together was the highlight of everyone's trip. Then we got the photos back! Even better! We had so many great flattering photos to choose from which we managed to narrow down and have her retouch. If you want an easy, successful photoshoot and value bright positive energy then Shaye is your photographer."
-Julia B. (Former Bridesmaid)
"Shaye was absolutely wonderful at my daughters wedding. She was so easy to work with and so personable. She was just a joy to be around. We just felt like she was part of our family. The pictures turned out great and she caught all shots my daughter was looking for and sum. We look forward to working with her in the future!
I would recommend Shaye to anyone for a great personable artistic photographer!"
-Jeff N. (Former Father of the Bride)